School Gardening for SC Educators 2019 Summer Workshop Series Sponsored by SC Farm to School -Moore Farm Botanical Garden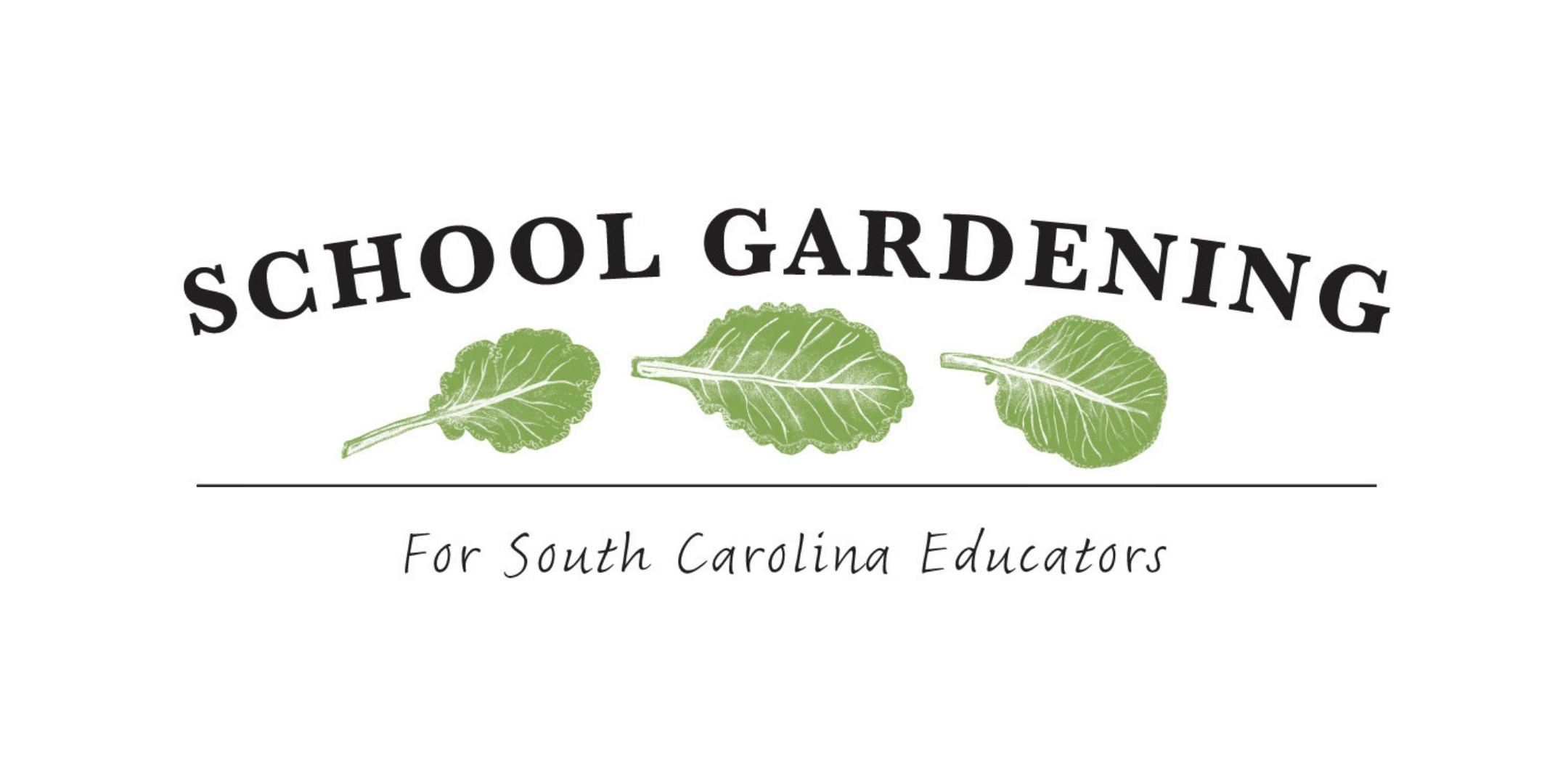 Pick A Farm Fresh School Gardening Workshop this Summer!
Grow your school garden program this summer- attend a School Gardening for SC Educators summer workshop sponsored by SC Farm to School!
In this hands-on school gardening workshop we will explore how to grow a successful Farm to School program, STEM careers of the future plus, how to grow culinary herbs!
Briggs E.S. Agriculture teacher, Jeff Murrie will share insights on how to create as sustainable Farm to School program and we'll tour the sustainable farm and horticulture program at Spartanburg Community College. Learn how to incorporate culinary herbs into the garden and into the curriculum with Clemson Extension 4-H Youth Development and Horticulture agents.
Workshop participants will receive:
More information about SC Farm to School opportunities;
Grant writing resources;
Hands-on STEM lessons and activities modeled by Clemson Extension 4-H Agents;
Horticulture skill building to help your garden grow;
A certificate for 5 Continuing Education Hours;
A copy of The Garden STEM: Curriculum for Your Garden Classroom and Seasonal Planting Guide for your region!
A copy of the Upstate or Lowcountry Seasonal Planting Guide and Calendar for School Gardens
Lunch and refreshments will be provided.
Summer Workshop Series Sponsored by: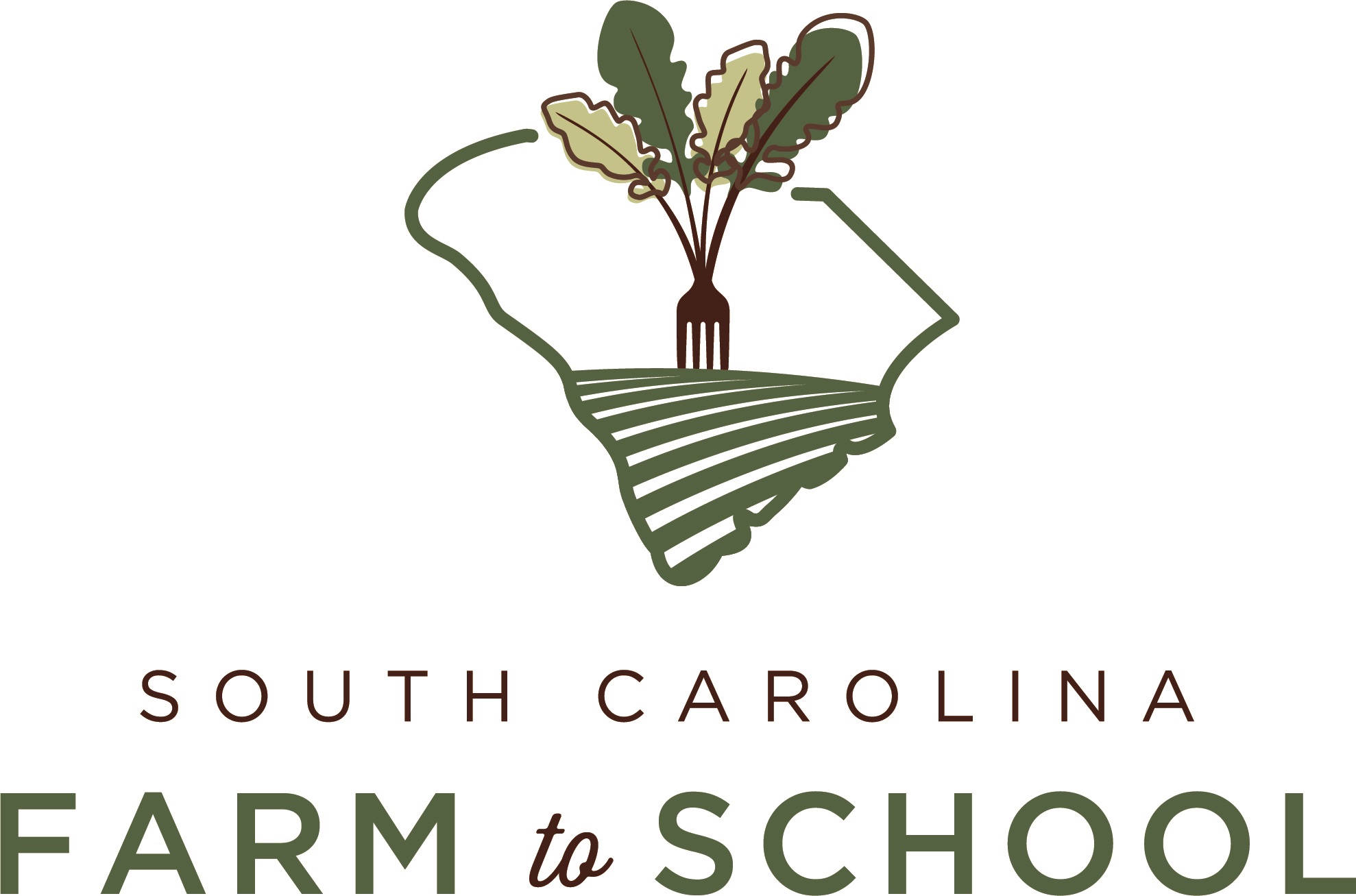 Wednesday, July 24, 2019 at 10:00am to 3:00pm
Moore Farm Botanical Garden 100 New Zion Rd Lake City, SC 29560