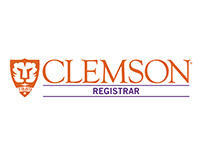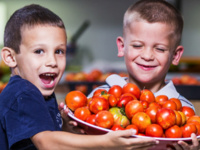 The South Carolina 4-H Small Garden Project is an independent-study project where youth plan, plant, maintain, and harvest a garden, as well as compete for...
Centennial Blvd. (between Ave. of Champions and the Oculus at the West End Zone) will be closed starting Monday, December 10th at 7:00AM and ending in August...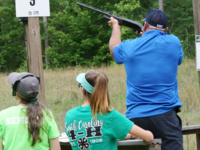 The SC 4-H Sporting Clays Tournament will be held on Friday, May 31, 2019. It is designed to expand and support South Carolina 4-H Youth Development...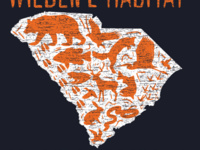 WHEP State Contest will be held on Saturday, April 27, 2019 from 9AM-3PM at NWTF Headquarters in Edgefield, SC. Deadline to register is Friday, April 12,...
LNA is a Clemson University student organized event that involves students in both the preparation of animals for show as well as running the show itself. ...
2 days packed with classes to suit nearly every riding discipline. H/J classes, Dressage, Combined Training, Western, Gaited. We will also have Vendors,...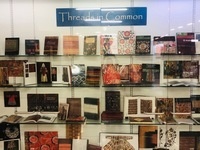 An extravagance of color, celebrating the textile traditions of Africa, China, Central Asia, Southeast Asia, India, and the Middle East. Materials from a...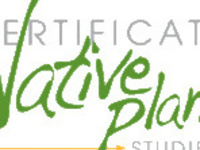 In this introductory botany course develop a foundation of knowledge and a working vocabulary for all other courses in the Certificate of Native Plants....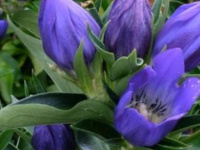 Our largest plant sale of the year offering SCBG plants, natives, perennials, shrubs, vines, trees, annuals, vegetables and herbs. This sale is open to the...
The Clemson Alumni Association is excited to announce the third annual Clemson Family Spring Fling to be held on Clemson Football's Spring Game Day,...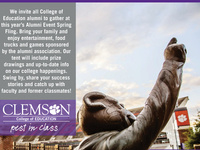 As you enjoy entertainment, food trucks and games sponsored by the Alumni Association at Clemson Family Spring Fling, come by our College of Education tent,...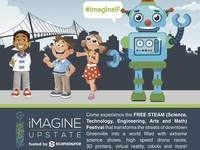 Come experience the FREE STEAM (Science, Technology, Engineering, Arts and Math) Festival that transforms the streets of downtown Greenville into a world...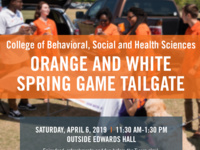 Enjoy food, refreshments and fun before the national champions play their Orange and White Spring Game.
The women of TakeNote and the men of TIGEROAR perform recent favorite hits and classics from a variety of genres and styles for an exciting night of pop music!