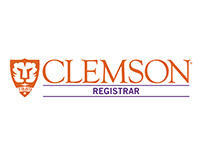 Last day to apply for May commencement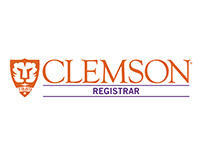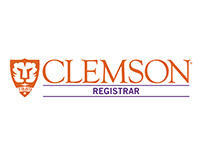 Last day to apply for May commencement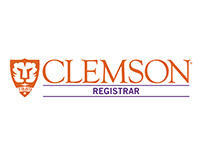 Last day to apply for May commencement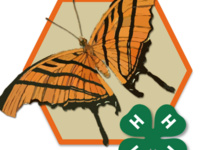 The Honey Bee Project, one component of the South Carolina 4-H Pollinator Program, is an independent-study project that engages youth (ages 5-18 years) in...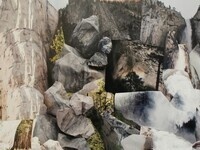 The Gunnin Architecture Library is proud to announce the upcoming exhibit: "Reconstructing Potential: A Study of Landscape, Nature and the Built...
Centennial Blvd. (between Ave. of Champions and the Oculus at the West End Zone) will be closed starting Monday, December 10th at 7:00AM and ending in August...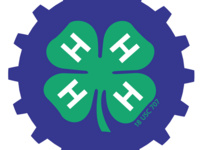 The event will be Saturday, March 30, 2019 from 9AM to 3PM Registration deadline: Friday, March 1, 2019 Engineering challenges are fun and engaging ways...
ANDY WARHOL PORTRAITS & THE EVERYDAY Jan. 22–Mar. 6 M–Th, 9 a.m.–4:30 p.m. Lee Gallery LIKE ANDY WARHOL PRESENTATION BY JONATHAN FLATLEY F, Jan. 25, 5-6...
The new College of Business construction work will be ongoing over the next 24 months. This new facility will be located directly across from Sikes Hall on...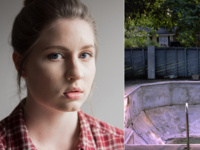 Through the Lens Art Exhibit by Clemson MFA Alumni Aug. 13–May 30, 2019 M–F, 8 a.m.–5 p.m. CVA-Greenville Gallery 5th Floor, ONE Building A collection of...
The Current Good Manufacturing Practice, Hazard Analysis, and Risk-based Preventive Controls for Animal Food regulation (referred to as the Preventive...
Jan. 15–Aug. 8 Brooks Center Lobby M–F, 1–5 p.m. Artist Talk & Reception: F, Mar. 1, 5:30–7 p.m. "A Patient Search: Paintings by Tom Dimond" is the...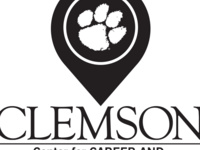 If you are seeking employment in the United States, it is important to understand the do's and don'ts. Learn strategies to ensure your professional documents...