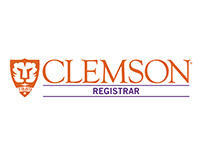 Last day to register or add a class or declare Audit
Starting Monday, August 6th and ending approximately Monday, October 15th. The Kinard Lab elevator will be closed. Thyssen Krupp will begin the elevator...
Starting Friday, August 10th a section of McMillan Road will permanently close. McMillan Road will be closed from the intersection of Perimeter Road to the...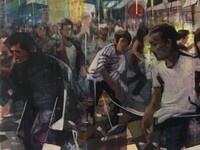 Apr. 23 - Sept. 12 Clemson Curates – Clemson University Creative Inquiry Project Sikes Hall Visual Arts Showcase Curator's discussion and closing...
The new College of Business construction work will be ongoing over the next 24 months. This new facility will be located directly across from Sikes Hall on...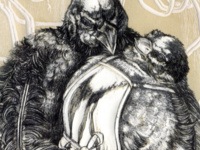 Jan. 29 - Sept. 10 CAAH Dean's Gallery M-F, 8 a.m. - 4:30 p.m. "Ink travels" refers to the constant challenge of keeping an active print shop clean. In...
The P&A Building will experience a building wide steam outage on Monday, August 27th starting at 8:00AM and ending at 12:00PM. The outage is necessary for...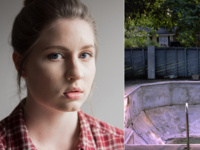 Through the Lens Art Exhibit by Clemson MFA Alumni Aug. 13–May 30, 2019 M–F, 8 a.m.–5 p.m. CVA-Greenville Gallery 5th Floor, ONE Building A collection of...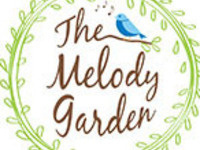 "We are the music makers, and we are the dreamers of dreams." -Arthur O'Shaughnessy. How about we make music AND dream! Multi-instrumentalist and songwriter,...
Michael Strand-University of Georgia: "Acquisition and Function of Microbes in Insect Development"
This session will help you get familiar with Canvas, Clemson University's learning management system. Participants will learn how to do the following...
Attending a Study Abroad 101 is the first step in the study abroad process. The Study Abroad 101 will cover how to make studying abroad a reality for you!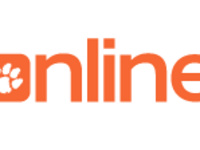 Turnitin is a plagiarism detection tool, accessible through Canvas. In this workshop, we will create a Turnitin assignment, go through the student submission...