Epsilon Zeta Service Drive (by Vickery Hall) will be closed starting Sunday, December 2nd at 8:00AM and ending Friday, January 4th at 5:00PM. Long Hall,...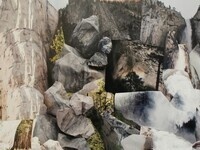 The Gunnin Architecture Library is proud to announce the upcoming exhibit: "Reconstructing Potential: A Study of Landscape, Nature and the Built...
The first floor of Jordan Hall will experience a HVAC/Exhaust Hood outage starting Saturday, December 8, 2018 at 8:00 AM and ending Monday, January 14, 2019...
Centennial Blvd. (between Ave. of Champions and the Oculus at the West End Zone) will be closed starting Monday, December 10th at 7:00AM and ending in August...
The new College of Business construction work will be ongoing over the next 24 months. This new facility will be located directly across from Sikes Hall on...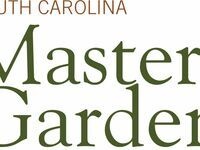 Join Master Gardener Coordinator LayLa Burgess for her spring 2019 Master Gardener class. The class will meet each Monday, January 28 through May 20, 2019,...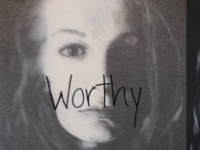 Sept. 17–Jan. 28, 2019 Sikes Hall Showcase Ground Floor M–F, 8 a.m.–4:30 p.m. Portrayed is an exhibition examining the ties between self-portrait and...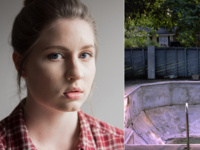 Through the Lens Art Exhibit by Clemson MFA Alumni Aug. 13–May 30, 2019 M–F, 8 a.m.–5 p.m. CVA-Greenville Gallery 5th Floor, ONE Building A collection of...
Team up with Clemson faculty, staff and other volunteers to make a difference in Dallas! As the Clemson Tigers prepare to face Notre Dame in the Goodyear...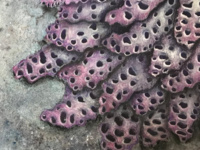 Sept. 10 – January 21, 2019 Award Ceremony Oct. 2, 3:30-4:30pm ...
FRIDAY, DEC. 28 || WELCOME TO TEXAS! Join the Clemson Alumni Association, IPTAY and the Dallas/Ft. Worth Clemson Club at the Welcome to Texas Event! We hope...