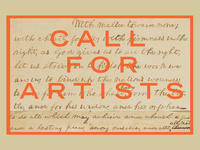 Clemson University's Cooper Library invites artists from the university and the Clemson community to submit works for a juried exhibition, organized in...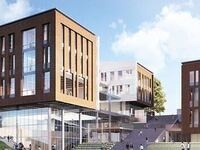 The new College of Business construction work will be ongoing over the next 24 months. This new facility will be located directly across from Sikes Hall on...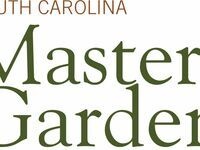 Join Master Gardener Coordinator LayLa Burgess for her spring 2019 Master Gardener class. The class will meet each Monday, January 28 through May 20, 2019,...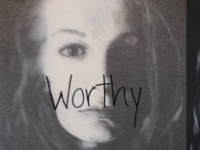 Sept. 17–Jan. 28, 2019 Sikes Hall Showcase Ground Floor M–F, 8 a.m.–4:30 p.m. Portrayed is an exhibition examining the ties between self-portrait and...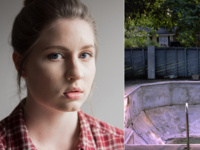 Through the Lens Art Exhibit by Clemson MFA Alumni Aug. 13–May 30, 2019 M–F, 8 a.m.–5 p.m. CVA-Greenville Gallery 5th Floor, ONE Building A collection of...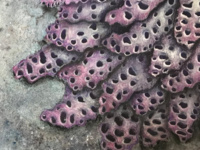 Sept. 10 – January 21, 2019 Award Ceremony Oct. 2, 3:30-4:30pm ...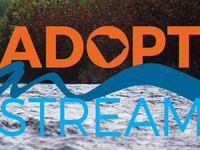 Attend this free training and become a certified Adopt-a-Stream volunteer! Participants will learn how to collect water samples and perform chemical and...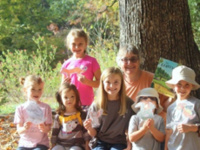 Mondays, September - November Garden Sprouts Garden Sprouts learn about plants, animals and nature using stories, arts and crafts, and nature walks, and...
Fran Stubbins-Monsanto Corp.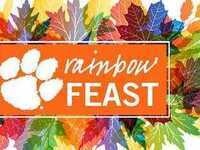 Rainbow Feast is a celebration to honor and give space to our LGBTQ+ students before the Thanksgiving holiday, and for allies to come and join in celebration...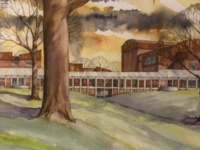 Sept. 3 -Nov. 30, 2018 Artist Talk and Reception September 11 5:30 – 7pm Near and Far: Recent watercolors by James F. Barker, FAIA...
Attending a Study Abroad 101 is the first step in the study abroad process. The Study Abroad 101 will cover how to make studying abroad a reality for you!
This program is a part of the Harvey and Lucinda Gantt Multicultural Center Trans Awareness Week 2018 programming. Transgender Day of Remembrance (TDOR)...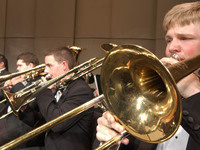 The Symphonic Band continues its year-long tribute to the 100th anniversary of the birth of Leonard Bernstein (1918) with music from his Symphony No. 1...