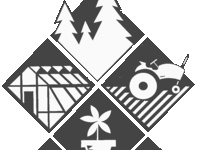 Learn how to comply with the new Worker Protection Standard. Materials, such as the new required safety poster, will be given out. *3 hours...
This lavish new stage production of The Sound of Music, directed by Jack O'Brien (three-time Tony Award® winner whose credits include Hairspray, The Full...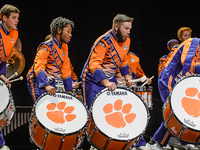 This one-of-a-kind percussion extravaganza features Clemson's top marching, concert, and world percussion ensembles sharing the stage in a celebration of...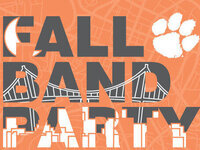 The Clemson Young Alumni Council, IPTAY, and Clemson Alumni Association are excited to announce the 6th annual Clemson Fall Band Party presented by Endeavor...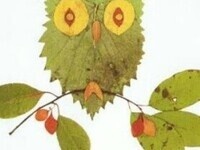 Enjoy a walk in the garden, while learning about the ecology of fall color and leaf drop. Along the way, we'll collect materials to create beautiful works of...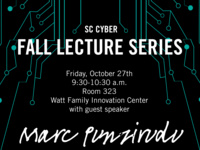 Join us for this week's SC Cyber Fall Lecture Series with Marc Punzirudu of Control Scan, who will be speaking about Compliance. Each Friday the Watt Family...
How can I be sure that I am making the right choice about a major? The best way to choose the right major is by making a well-informed decision. This...
The most important aspect of note-taking is the format and structure of your notes. Taking effective notes will help you make the most out of the time you...
Ways to remember textbook and lecture material. How to successfully handle multiple choice, essay, and short-answer exams. The most effective ways to...
In this workshop, weÕll develop strategies to critically evaluate information Ð a crucial toolkit both to improve your college research and to make informed...