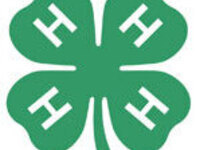 The purpose of 4-H Horsemanship Camp is to provide youth an opportunity to learn and improve techniques of horsemanship while enjoying the fellowship of...
Youth Clinics of ALL disciplines open to ALL breeds. Friday Schedule - Open Horse Show Saturday Schedule - Rated Arabian Horse Show FOR MORE...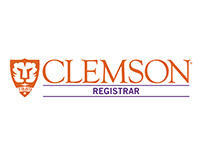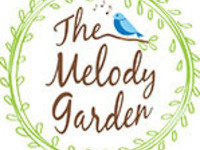 Bring a picnic for your family, and enjoy the first day of summer under the trees at the beautiful outdoor amphitheater! Rebecca Smith, children's...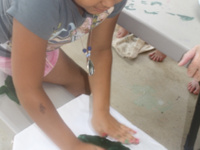 In this camp creativity reigns! The garden is our palette and provides our media - we will craft, paint and explore many dimensions of our creative spirit...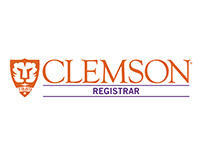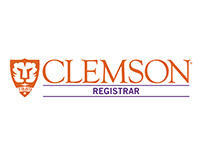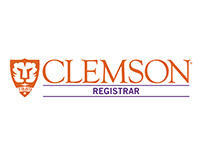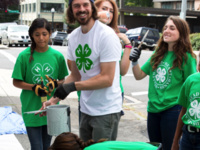 Register today for our 8th annual SC 4-H Volunteer Leaders Symposium!!! It will be a great day of learning, networking, and fellowship with others. You will...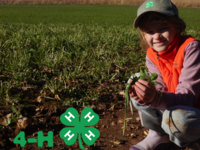 The Wildlife Food Plot Project is a hands-on environmental education program and an independent-study project that allows youth (ages 5-18) an opportunity to...